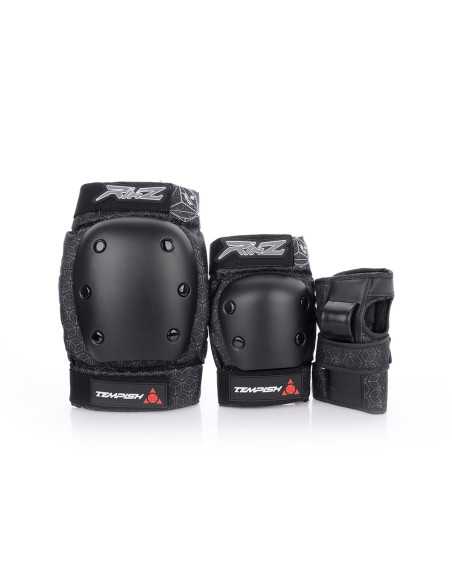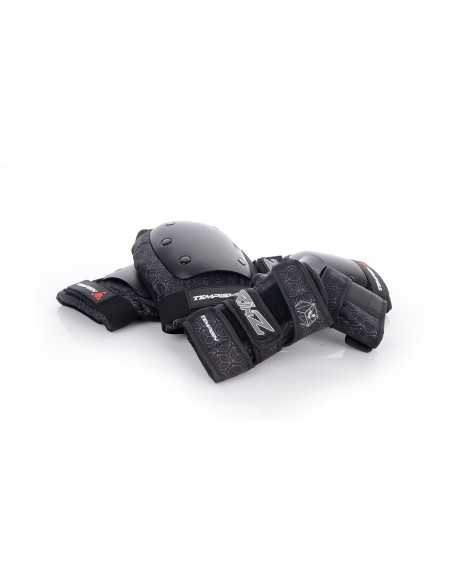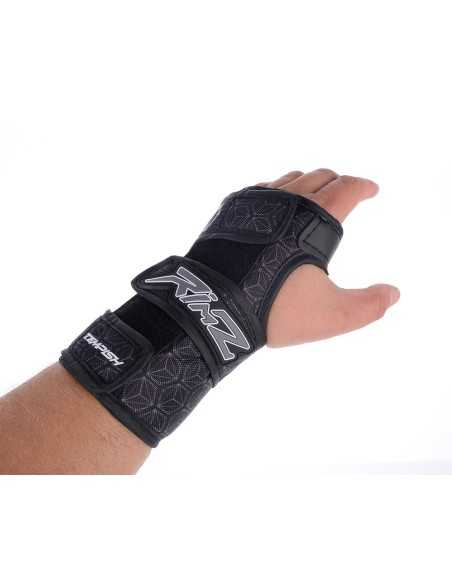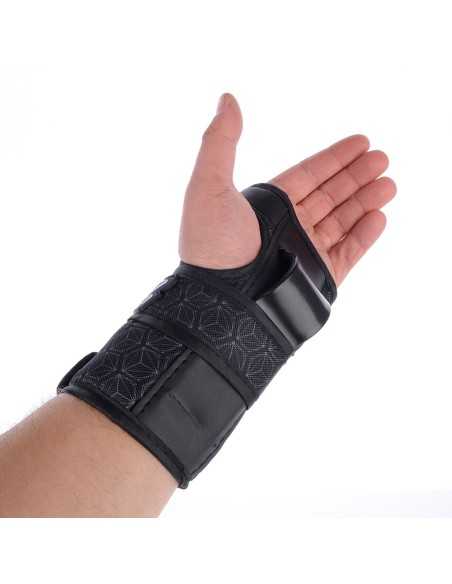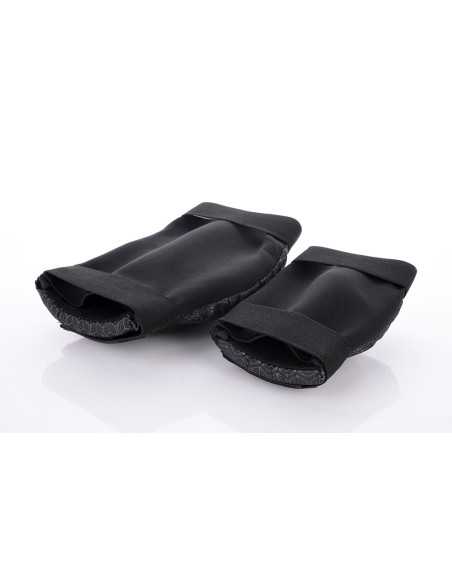 Buy it now and receive it between on Tuesday 28 March and Wednesday 29 March with GLS Corriere Espresso €7.99
Delivery Options
Carrier
Description
Estimated Delivery
Price
GLS Corriere Espresso
Delivery in Italy estimated in 1/2 working days.

Tuesday 28 March - Wednesday 29 March

€7.99

DHL Express Italia
Consegna in Italia stimata in 1/2 giorni lavorativi.

Tuesday 28 March

€14.99
GLS Corriere Espresso
Delivery in Italy estimated in 1/2 working days.
Estimated delivery:
Tuesday 28 March - Wednesday 29 March
Price: €7.99

DHL Express Italia
Consegna in Italia stimata in 1/2 giorni lavorativi.
Estimated delivery:
Tuesday 28 March
Price: €14.99
TEMPISH - RIMZ SKATEBOARD PROTECTION SET 3 PACK
TEMPISH
TEMPISH - RIMZ SKATEBOARD PROTECTION SET 3 PACK
Classical set of three protectors (knee, elbows, wrists) for aggressive skating, skateboards, longboards, downhill, freestyle scooters. Wrist protector is a traditional construction with plastic wrist reinforcement on both sides. The stable position is provided by three straps and Velcro fastening. The inside material is very soft and well absorbs moisture (sweat). Plastic reinforcements can be carefully removed and the protector can be washed in warm (not hot) water with a saponate. Knee and elbow protectors: The outer hard protector made of hard plastic material protects the joints well against impact. it is attached to the textile parts by 3 pairs of large rivets. The inner strong foams intensively and reliably dampen the impacts and reduce injuries. The internal recess in the foam bandage prevents the guard from moving spontaneously, ensuring its correct position and thus the best protection.
The textile part of the protector consists of two parts: the first part is attached by elastic strap above the joint and moves along with it The second part of the protector is placed directly on the joint and protects it in case of impact. This construction ensures great movement and minimalises protector movement blocking. The user stops felling the protector after a short while as it naturally adapts to the skater moves. The bottom strap is secured by back-stretching in the eyelet on the side of the protector again on the Velcro strap. The Velcro strap is on the inside and therefore there is a minimal possibility of loosening during fall or collision. The protectors are fitted with a sleeve that holds the protector in the correct position if it accidentally loose and also releases the strap pressure on the skin. Protectors are in aggressive red-black-white color combination with TEMPISH logo embroidery.
16 other products in the same category: